欢迎光临纽约时代广场威斯汀酒店
探索纽约市非凡时代广场酒店
纽约时代广场威斯汀酒店邻近时代广场、曼哈顿中城和麦迪逊广场花园, 为您打造难忘的纽约住宿体验。从酒店出发, 步行即可前往百老汇剧院、中央公园以及众多热门景点, 咫尺之外即可搭乘众多地铁线路, 尽情感受纽约的缤纷精彩。一天充实的探索游览结束后, 返回豪华的酒店客房或套房, 乐享天梦之床、天梦之浴等贴心设施。在活力迸发的 Foundry Kitchen 餐厅及酒吧内用餐, 这里供应美式佳肴和手工鸡尾酒。我们酒店内的威斯汀健身馆全天候开放, 配备 Peloton 健身车等先进的健身设备, 可供您尽情放松。酒店的会议空间(包括 13 个剧院和 3 个宴会厅)超过 3,158 平米, 提供卓越的定制服务, 为您的特别活动缔造刻骨铭心的美好回忆。欢迎莅临下榻纽约时代广场威斯汀酒店, 开启精彩纷呈的纽约探索之旅。
Rooms & Suites
Our 873 spacious guestrooms also include 30 luxurious suites, all featuring Westin's Heavenly® Bed.
Rooms & Suites To Sleep Well
Everything You Need, All in One Place
A Sanctuary Amidst the City
It's not the things you take with you that define your journey; it's the experiences you have and the memories you bring home, like discovering the energy of Times Square steps from the hotel. Our location places you at the heart of New York City, with everything a short walk, subway or taxi cab ride away whether you're visiting for the arts, leisure, family or business. Enjoy everything you need, all in one place through a full collection of on-property amenities designed with your well-being in mind.
Discover More
A Restful Night Above the New York Cityscape
Sleep Well
Enjoy a suite of guestroom amenities through our signature Sleep Well program supporting a restful night above New York City. Rise refreshed after a restorative night on our Westin Heavenly® Beds and transform your morning routine into a spa-like journey through pampering Westin Heavenly® Bath products. Sleep Well delivers a new level of comfort designed to restore, relax and rejuvenate paired with thoughtful accommodations offering breathtaking views of Manhattan.
Hotel Happenings
New York City is the place to be- day or night, there are always events at and near the hotel to keep you busy. Check out the latest calendar so you don't miss a thing!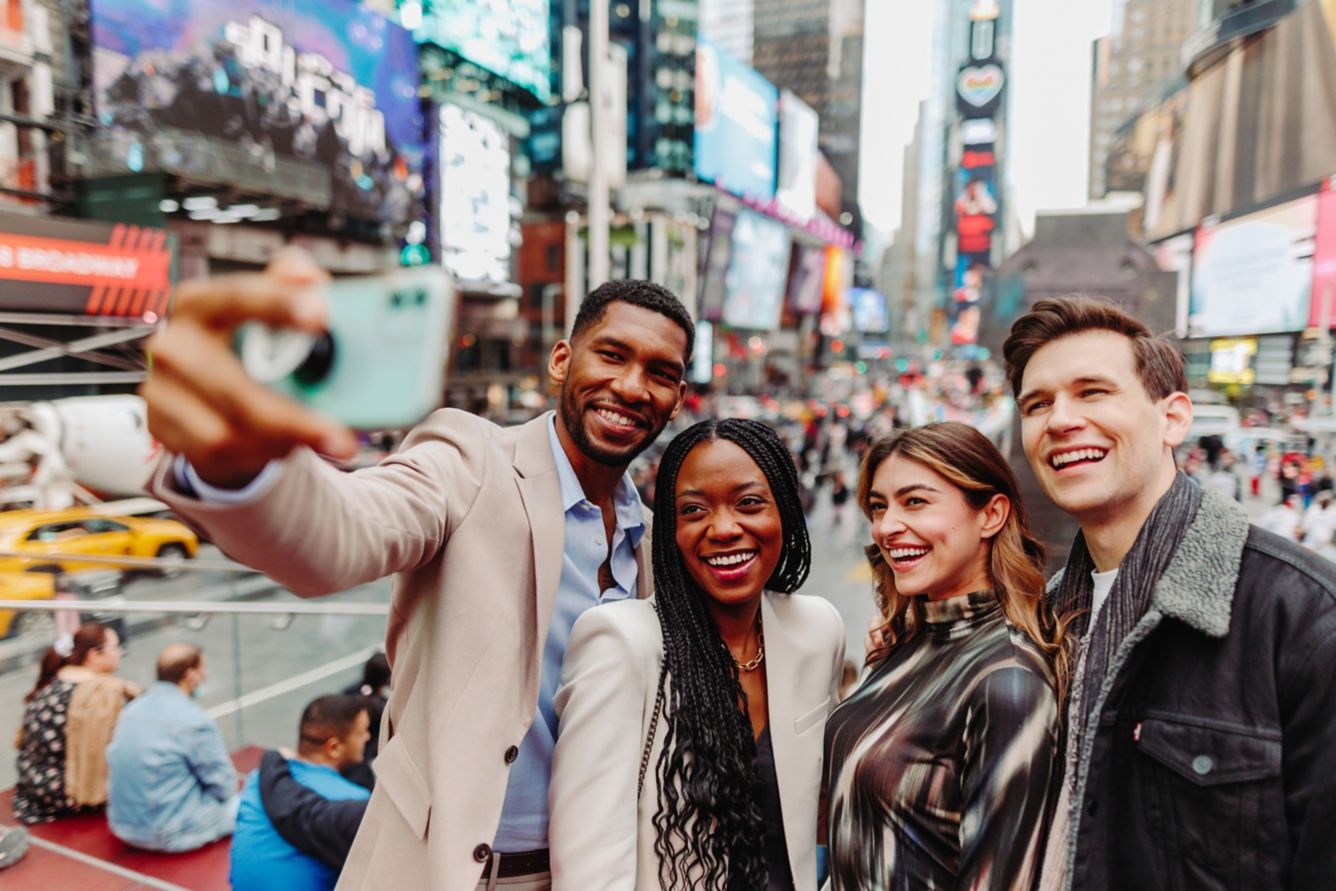 Fuel Your Appetite for Adventure
Eat Well
Eat Well through healthy menu offerings and locally sourced ingredients at our Times Square hotel. Whether you're starting the morning on a nourishing note at Foundry Kitchen or savoring a craft cocktail at Foundry Bar after an evening of entertainment, fuel your appetite for adventure in New York City. From custom catering menus that power productive meetings to nourishing children's menus that satisfy the tastes of our youngest guests, enjoy comprehensive dining offerings to eat well, drink well and savor all.
Discover Now
Ensure Your Workout Routine Stays Routine
Move Well
Your active lifestyle doesn't have to take a vacation when you're traveling. Visit our WestinWORKOUT Fitness Studio featuring state-of-the-art Peloton bikes or get moving with the energy of the New York City streets through one of our RunWESTIN running routes. No matter how you decide to Move Well, our fitness options ensure your workout routine stays routine while exploring the best of Manhattan.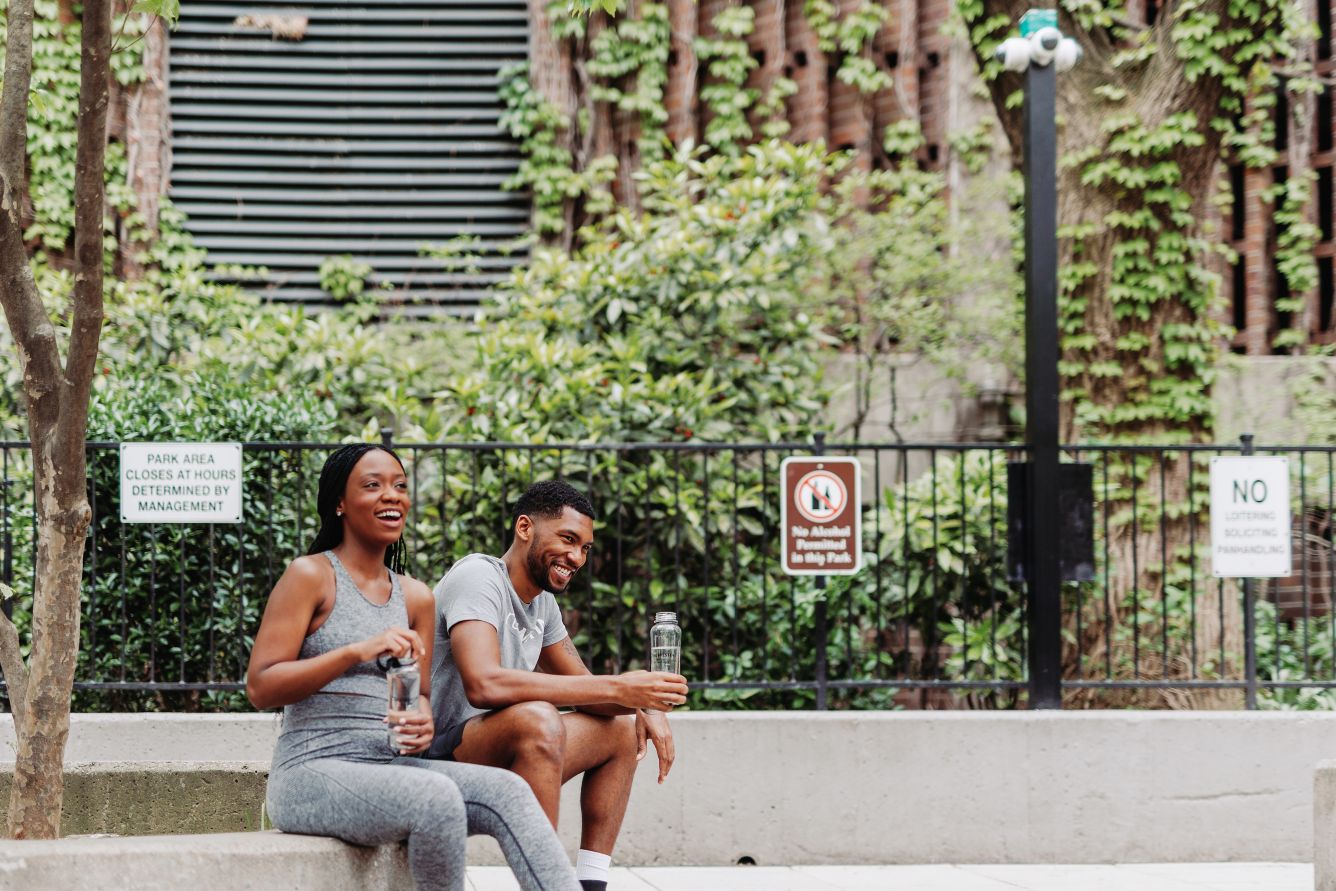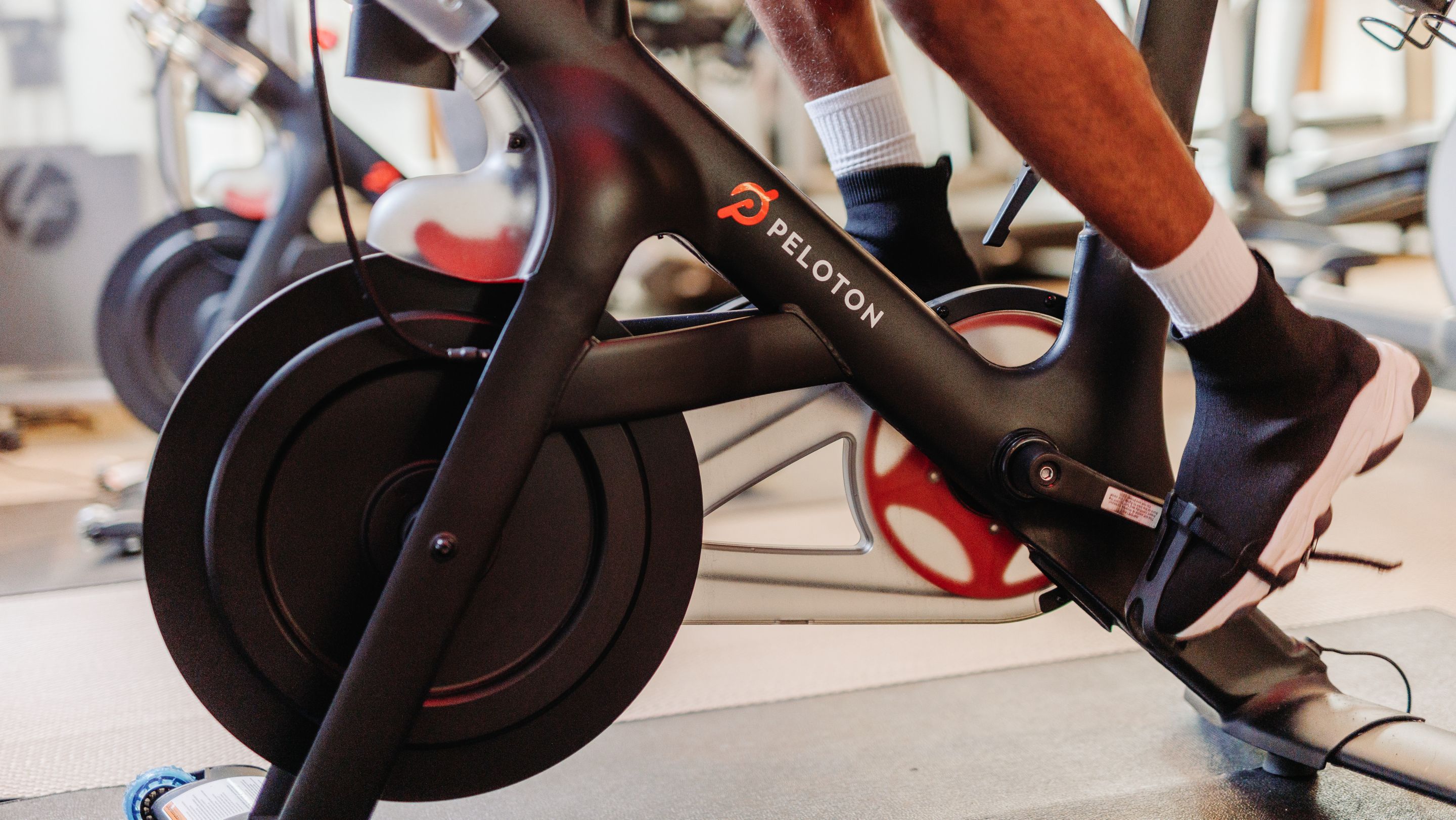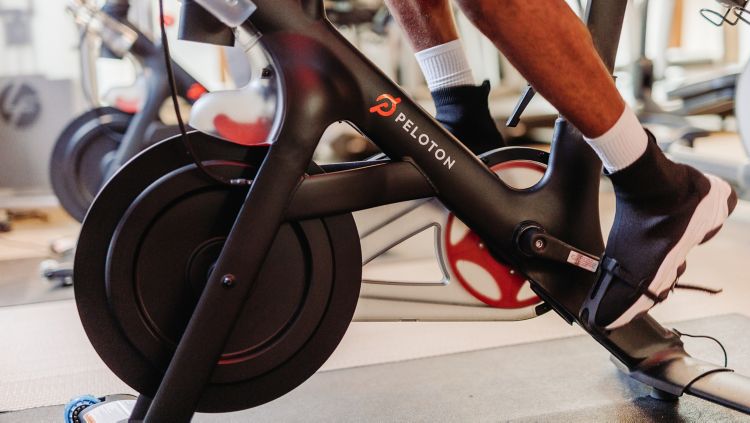 Wonder Awaits
Westin Family
Ready, set, explore! Wonder is just around the corner with family friendly hotel activities and offerings designed to make your next New York City adventure one to remember. Enjoy more room to create more memories together through our Westin Family Package offering 50% savings on a second connecting guestroom.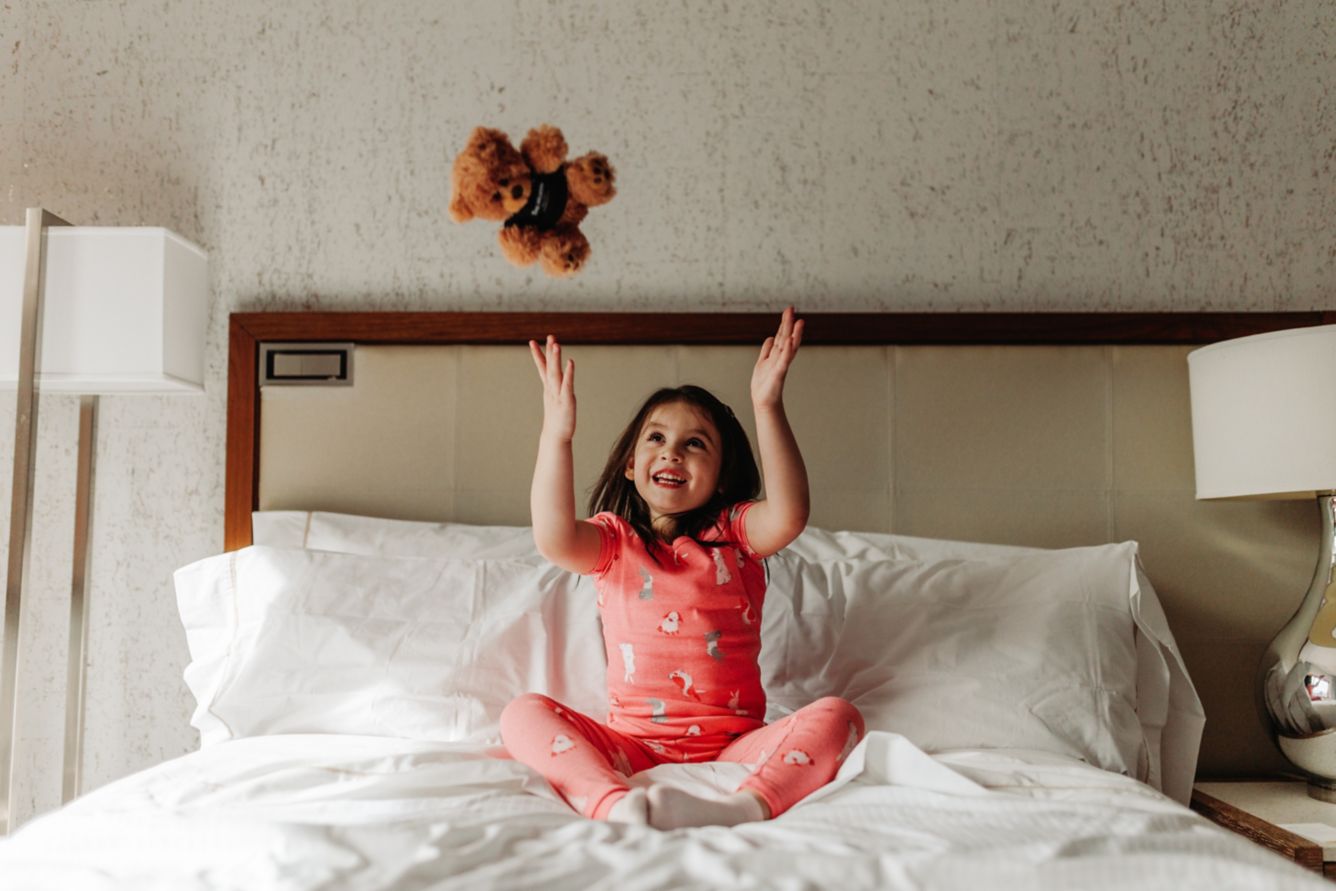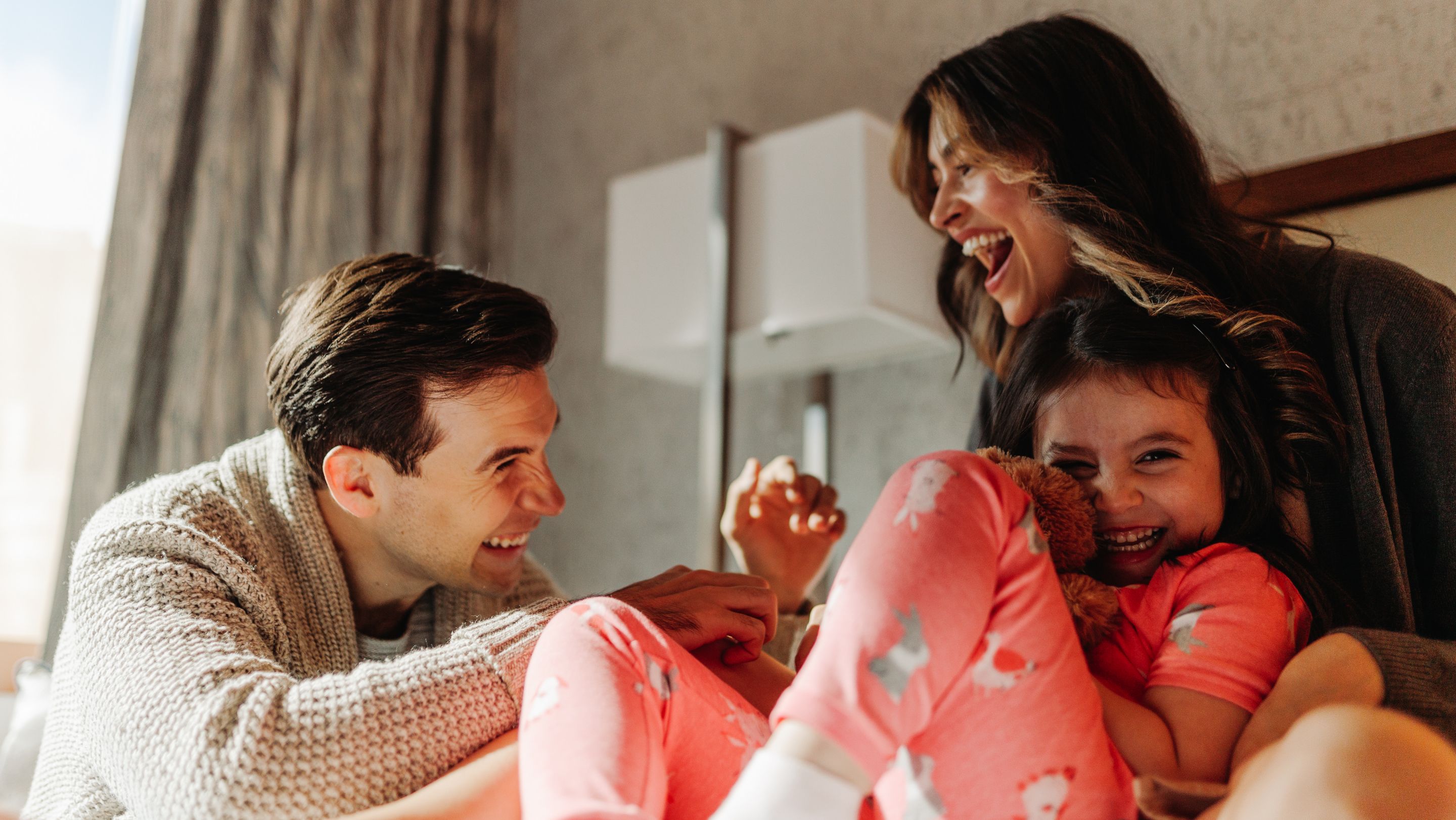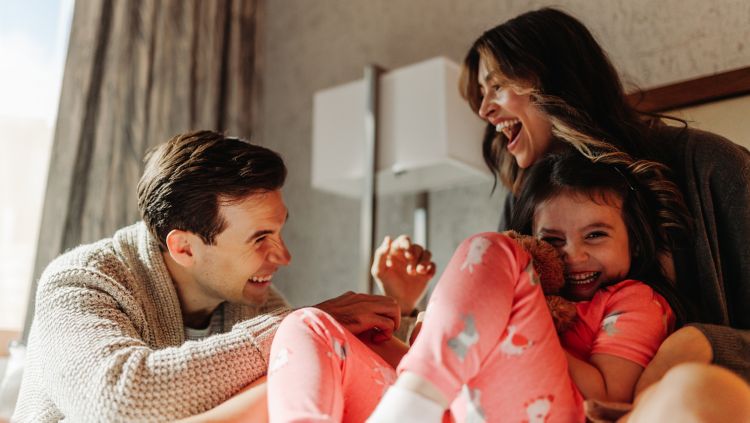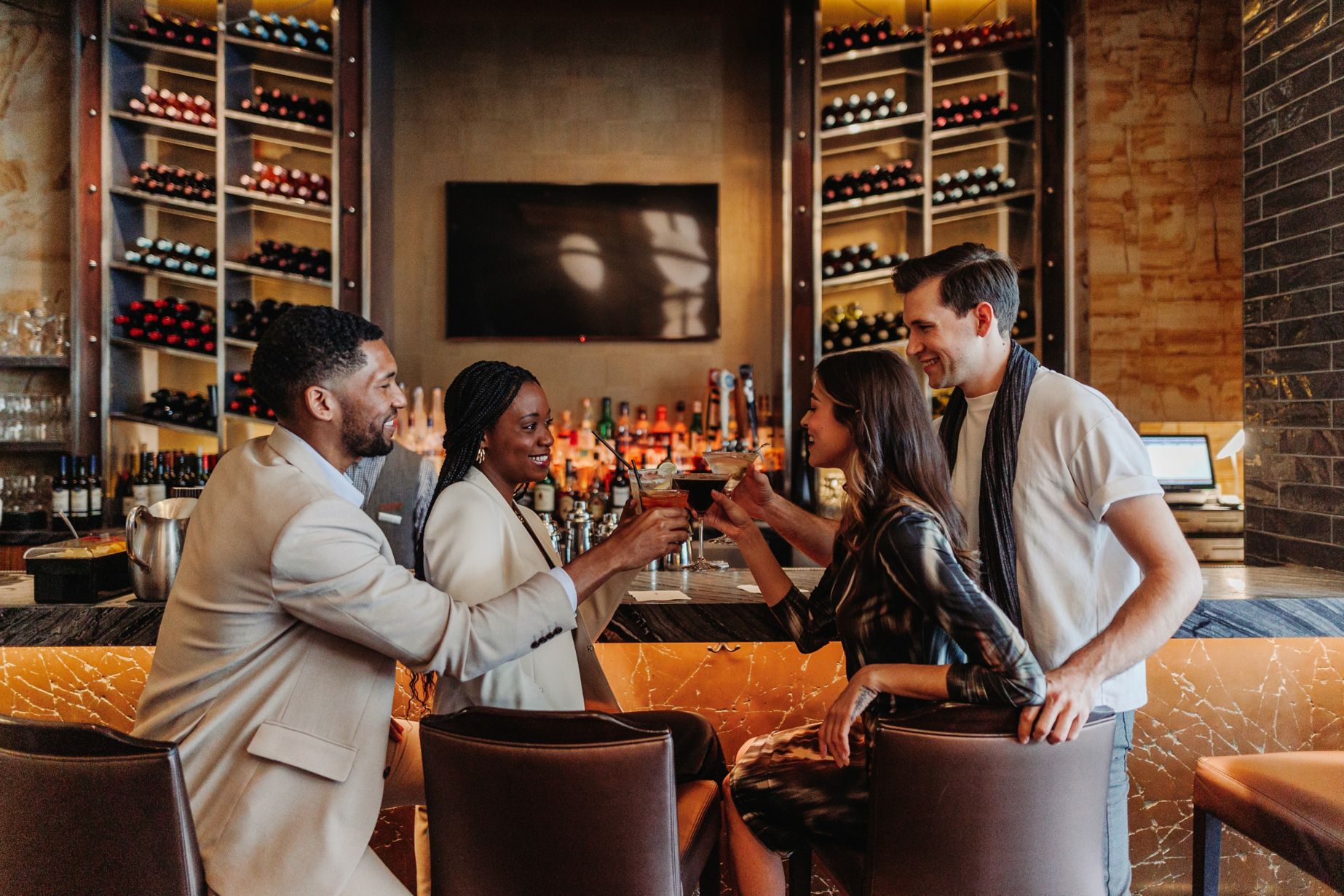 Eat Well, Drink Well, Savor All
Foundry Bar
Foundry 酒吧是一间俯瞰第八大道的精致餐厅,供应创意鸡尾酒和新颖美式菜肴。酒店内的酒吧距时代广场仅咫尺之遥,是您在纽约市忙碌一天后放松身心的理想之地。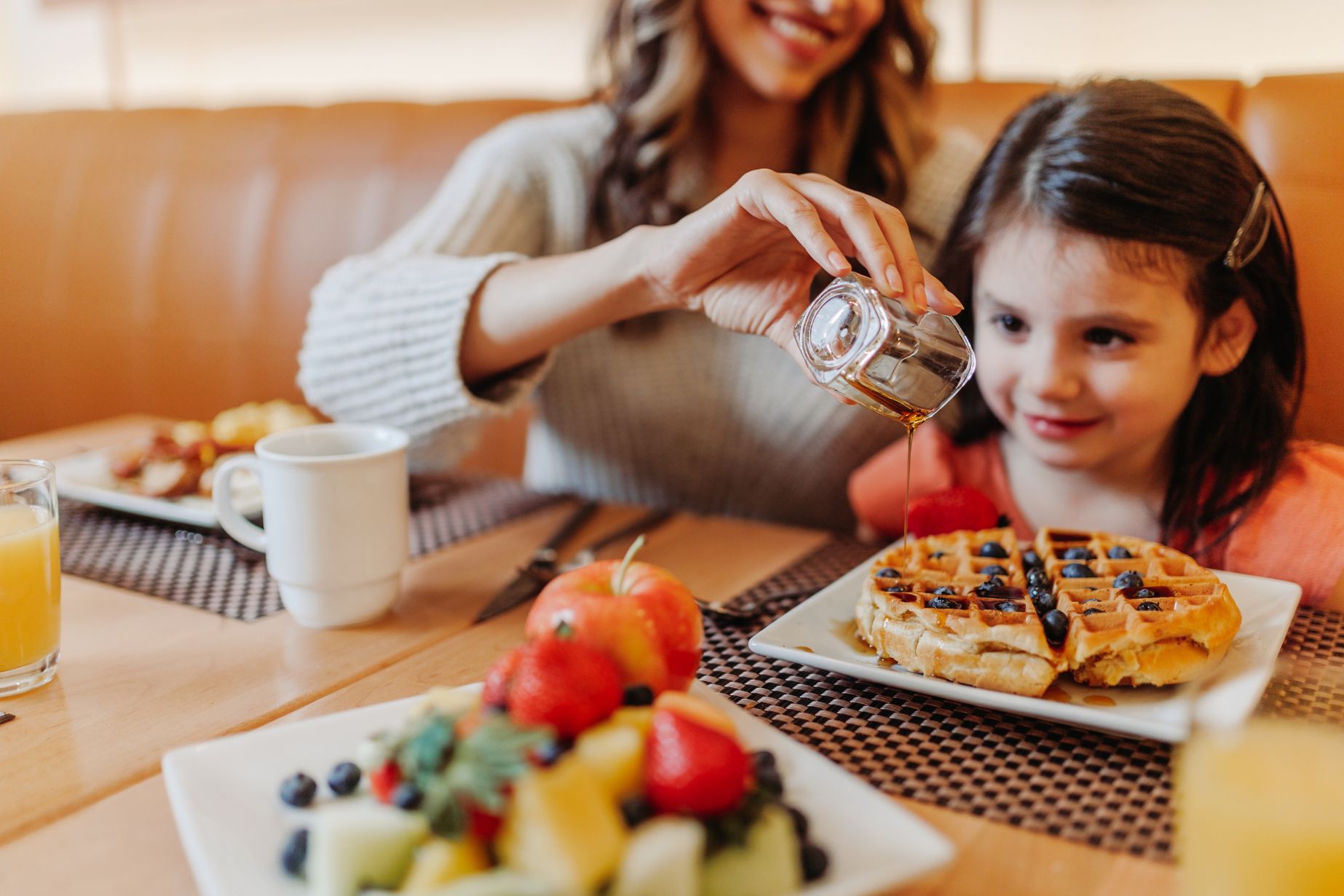 Eat Well, Drink Well, Savor All
Foundry Kitchen (Breakfast Only)
前往我们充满活力的 Foundry Kitchen 餐厅享用美味早餐,开启在纽约时代广场的美好一天。Westin Eat Well 餐厅供应农场现采时令水果,还有更多健康美食,供全家畅享。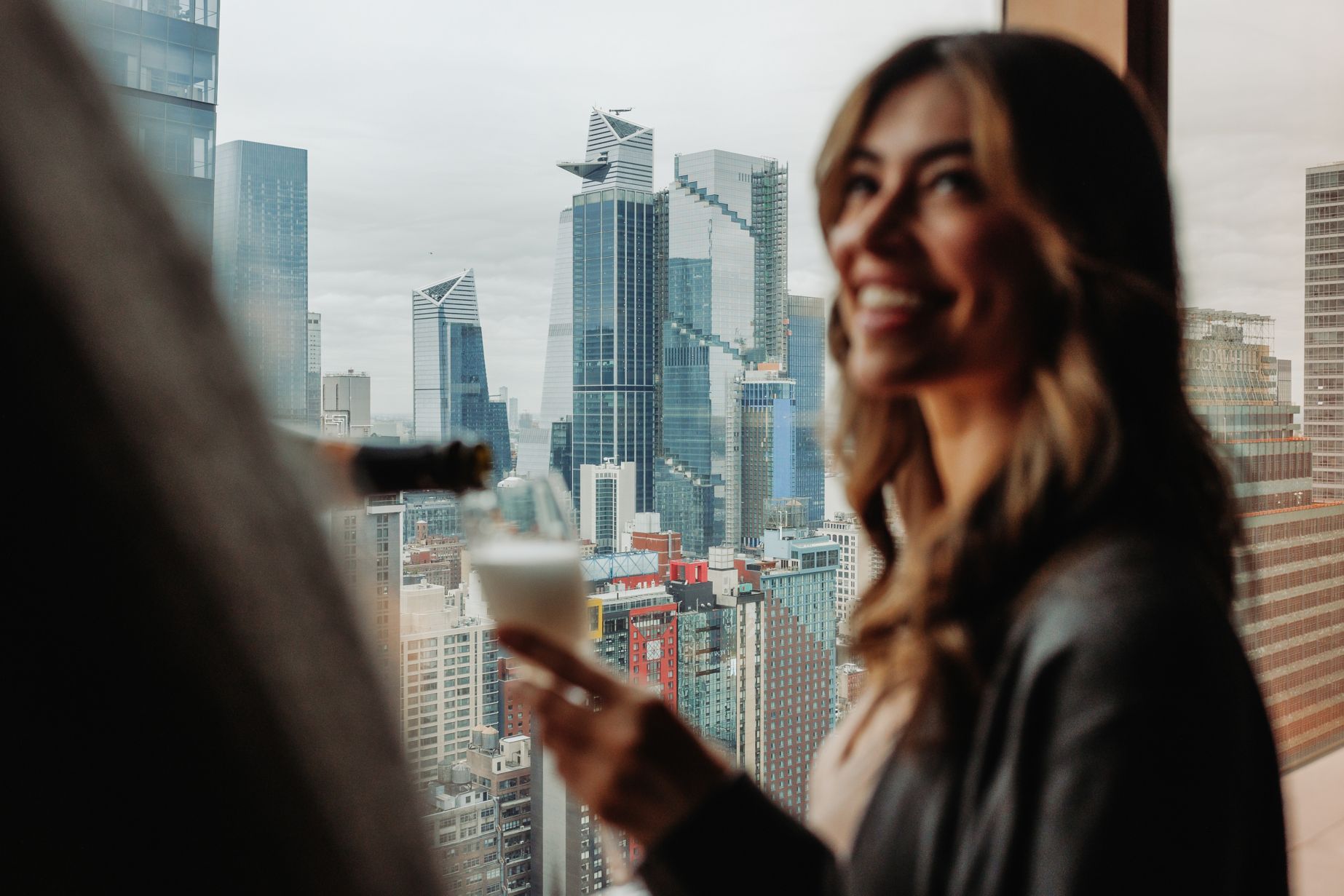 Eat Well, Drink Well, Savor All
In-Room Dining (Temporarily Closed)
酒店提供客房送餐服务,供应活力小吃或现做餐食,助您及时补充能量。纽约时代广场威斯汀酒店全天 24 小时提供客房送餐服务,为您的时代广场之旅提供便利。
We offer various parking options for your convenience. Valet Parking is available at $95 + Tax per day, while Oversized Valet is available at $105 + Tax per day. Self-Parking prices are inclusive of tax and is available for $65 per day, and Oversized Self-Parking is available for $75 per day.
All parking options are for a 24-hour period, and there are no in-and-out privileges. A 1-hour grace period is provided on the day of departure. If you choose Valet Parking, you will pay at the hotel, and for Self-Parking, you will pay at the garage. Valet Parking call time is 30 minutes, and parking operates 24/7, 365 days a year.
The FedEx Office located on Level 2 of the hotel and offers a range of services to guests. These services include printing and copying, packing and shipping, as well as document finishing services. Whether you need to print important documents for a business meeting or ship a package back home, the knowledgeable staff at FedEx Office can assist you. They also offer a range of products to enhance your printing and presentation needs, such as banners, posters, and brochures. For all details including shipping and delivery instructions, costs, and hours please visit the store's website. Charges apply for package handling and storage.
酒店详情
登记入住: 4:00 pm
退房: 12:00 pm
登记入住年龄下限: 21
无烟酒店
宠物政策
欢迎携带宠物.
我们仅支持携带犬只入住(限重约 18 公斤)。不可将犬只单独留在客房内。
宠物重量上限: 40磅
客房宠物数量上限: 1
酒店外停车
ADVANCE Parking LLC .1 英里
额外停车信息
停车费不含税费及杂费。超大车辆自助停车:约 75 美元 超大车辆代客停车:约 105 美元
服务
礼宾服务台服务
货币兑换
酒店配有电梯
员工所讲的语言:
英语, 西班牙语, 法语, 北印度语, 普通话
如需详细了解酒店无障碍客房实体设施、公共区域或与特定残障人士相关的特殊服务,请致电 +1 212-201-2700
酒店无障碍设施
欢迎携带服务类动物入住
酒店配有电梯
无障碍区域(设有连接公共入口的无障碍通道)
主入口设有无障碍通道
会议空间设有无障碍设施
可通过室内走廊出入客房和套房
酒店内健身中心设有无障碍入口
酒店内商务中心设有无障碍入口
客房无障碍设施
低位电源插座
入住无障碍客房的宾客可询问如何降低睡床高度
兼容文字电话(TTY)/听障专用电信设备(TTD)
可调节高度的手持淋浴棒
听力无障碍客房和(或)设施
客房内无障碍淋浴间
客房和套房房门窥视孔
客房和套房房门门栓
客房和套房自动闭合式房门
客房房门低位夜间防护装置
客房房门低位窥视孔
客房房门低位门栓
客房房门安全链和(或)闩锁
客房房门杆式拉手
开启的客房窗户
无障碍客房
无障碍洗手池
浴室内防滑扶手杆
浴缸扶手杆
电子房卡
轮椅式淋浴间
轮椅高度的厕座 - 无障碍马桶
隐藏字幕电视